World WIde Service
We offer new, used and reconditioned parts which are competitively priced to keep your equipment running at a reasonable cost. We can also work with you to supply late model used and reconditioned heavy equipment to add to or replace units in your fleet. With our network of resources and experienced staff, we can locate what you need in a hurry.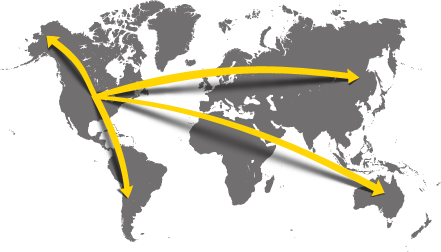 Are you retiring your older machines?
Please include us on your asset disposal notifications. We would love to have an opportunity to put your machines back to work after you are no longer in need.
Add sales@motterequipment.com to your contact list and let us put your retired machines to work for someone else.
If you require international shipping assistance, our logistics people can arrange freight promptly and affordably.